Restoring Metabolic Equilibrium Through Gut Brain Therapeutics
We are a clinical stage biopharmaceutical company focused on the development and commercialization of small molecule therapeutics.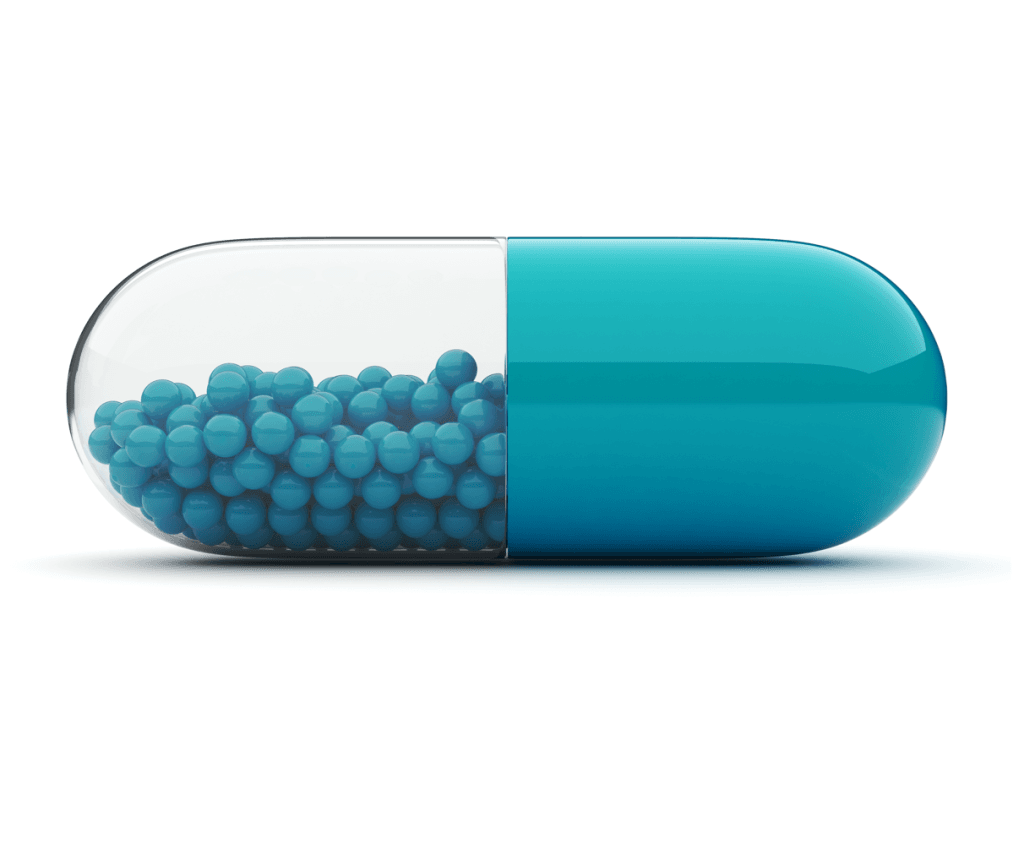 Unconventional Science,
Incomparable Results
Most therapeutic companies look to correct by using intuitive biology. Our science is unconventional and relies on the body's innate response to maintain homeostasis.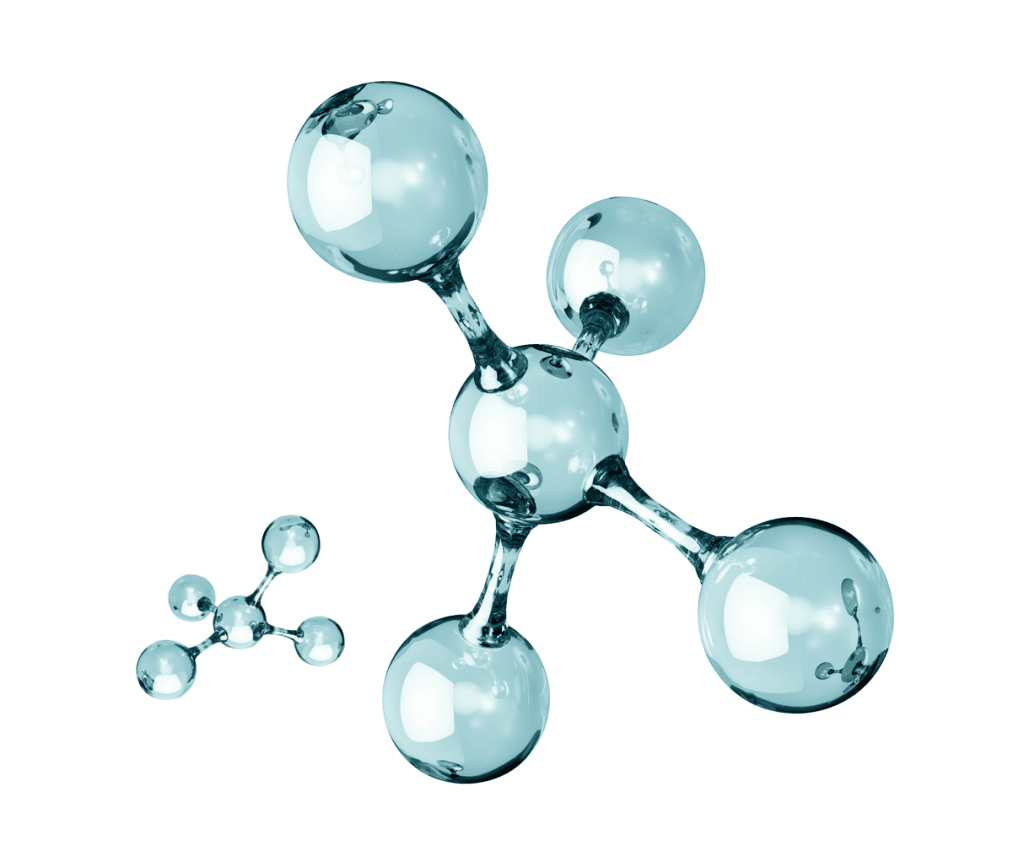 Our lead product, ARD-101, is a first-in-class oral composition that is gut restricted, yet conveys systemic effects via activation of gut peptide hormone secretion. Preclinical data demonstrate safety as well as efficacy in a number of metabolic and inflammatory disease models.