Leveraging Host Adaptive Responses through Gut-Brain Signaling for the Treatment of Metabolic and Inflammatory Diseases
Aardvark is a clinical stage biopharmaceutical company focused on the development and commercialization of safe and effective small molecule therapeutics that have broad therapeutic potential.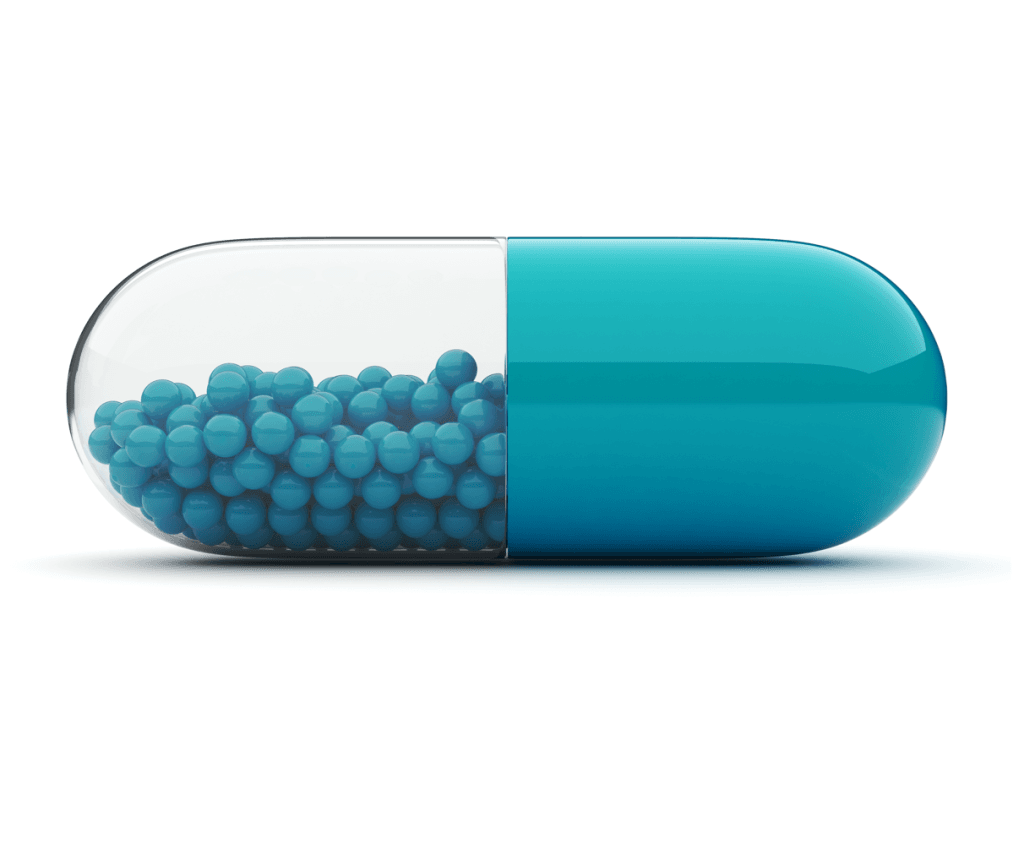 Unique Science,
Incomparable Results
Our science is focused on bitter taste receptors (Tas2Rs). Tas2R receptors are an evolutionary well conserved class of GPCRs expressed on nearly all vertebrates and are expressed on many cells throughout the body, not just in the mouth. Among other functions, they serve as surveillance for potential toxins and their activation elicits "anti-toxin" responses which may be utilized to convey therapeutic benefits.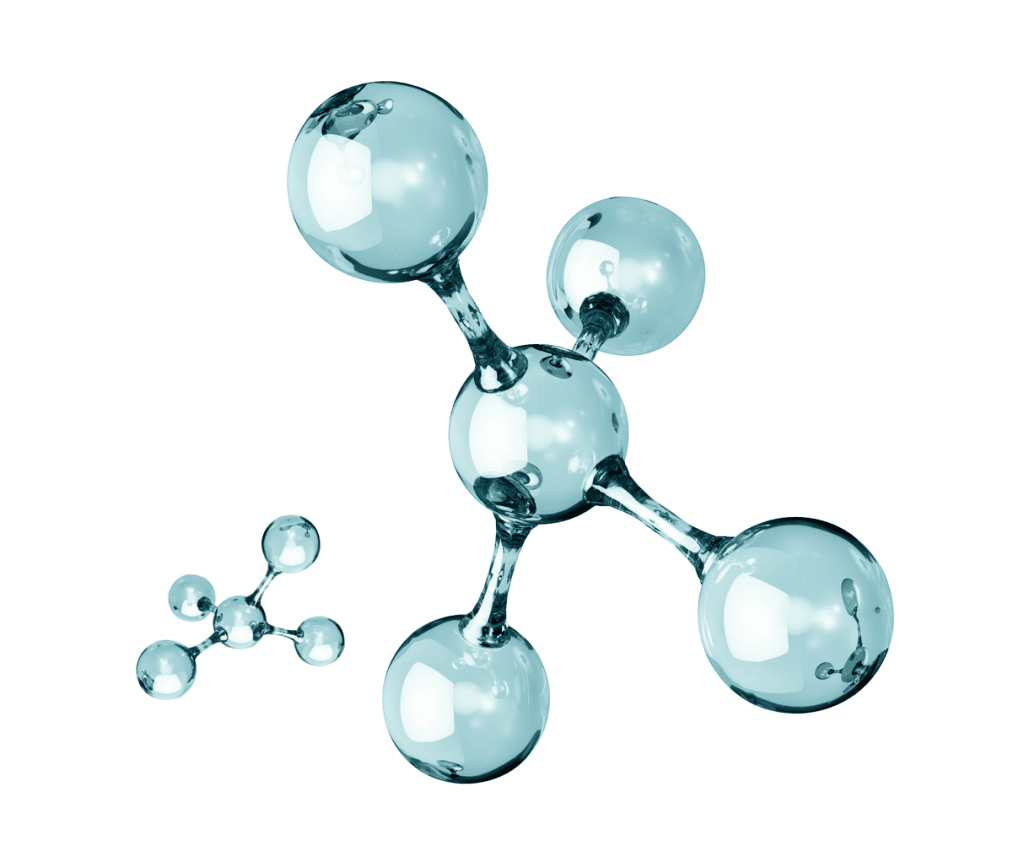 Our lead product, ARD-101, is a first-in-class oral drug that has low systemic exposure (gut-restricted) which contributes to its safety, yet conveys systemic effects via activation of gut peptide hormone secretion and gut-brain signaling. Preclinical and human clinical data support a broad safety window with efficacy in several metabolic and inflammatory disease models. Initial clinical trial results have recapitulated the activity seen preclinical studies and support continued development.