Our Team at
Aardvark Therapeutics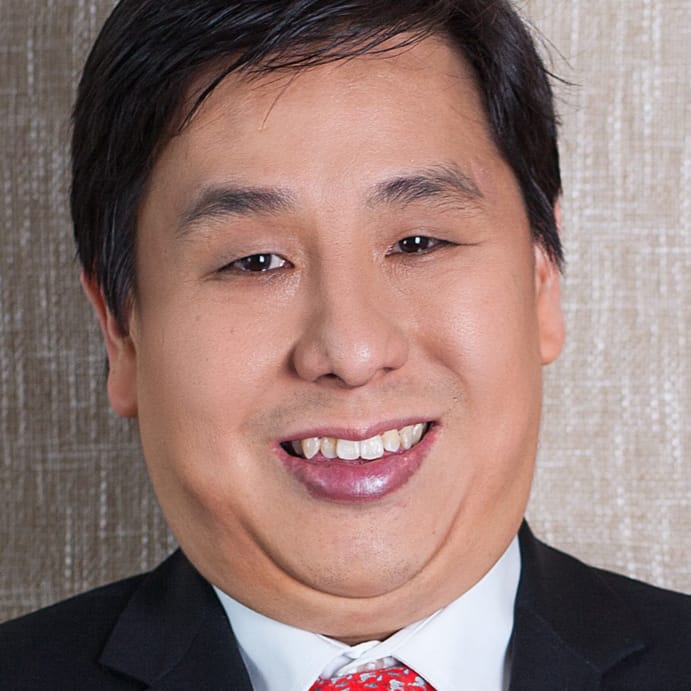 Jeffrey Chi, PhD., CFA
Dr. Jeffrey Chi is a veteran in the venture capital industry and a strong advocate for the promotion of venture capital, entrepreneurship & socially responsible investing.Dr. Chi co-founded Vickers Venture Partners in 2005 is currently its Vice Chairman for Asia and a member of its Investment Committee. He is also former Chairman and currently Ambassador of the Singapore Venture Capital & Private Equity Association. Dr. Chi also sits on board of SEEDS Capital (Investment arm of Enterprise Singapore) and on the advisory panels of the Monetary Authority of Singapore, A*ccelerate, the commercialization arm of A*Star and the National University of Singapore Department of Industrial Systems Engineering and Management.Based out of Shanghai, Dr. Chi heads Vickers Venture's investments in Asia and has investments in artificial intelligence, blockchain technology, education, healthcare/wellness and financial services (including fintech) technology companies.Dr Chi's wealth of experience include investment banking (Partner at Pegasus Capital), strategy consulting (senior consultant at Monitor Deloitte) and operations (Managing Director of Spandeck Engineering SEA). Dr. Chi is a CFA Charter holder and graduated from Cambridge University with 1st Class Honours in Engineering. He earned his PhD. from the Massachusetts Institute of Technology in organizational knowledge and information technology.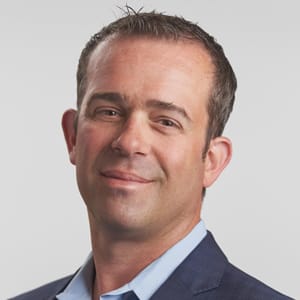 Zachary Hornby, M.S, M.B.A.
Zachary ("Zach") Hornby has served in executive and director roles for multiple private and public biotechnology companies and is currently Chief Executive Officer, President, and a Director of Boundless Bio. Prior to joining Boundless Bio, Zach was Chief Executive Officer, President and a Director at Optera Therapeutics Corp, a company that was developing multiple clinical-stage cellular therapies that had been innovated at MD Anderson Cancer Center. Before that, he was Chief Operating Officer at Ignyta, where he oversaw development of the company's portfolio of four clinical stage therapeutics and was the team leader for the company's lead program, entrectinib (RozlytrekTM), which was the first drug in pharmaceutical history to garner the coveted BTD (FDA), PRIME (EMA) and Sakigake (PMDA) designations. In that role, he also led the business development process that resulted in Ignyta's acquisition by Roche for $2 billion; after the Roche acquisition, Zach served as the Ignyta site head where he was responsible for overseeing the integration into Roche. Before assuming the COO role, Zach was Ignyta's Chief Financial Officer, helping the company go public and raise $120 million in capital. Prior to joining Ignyta, Zach served in roles of increasing responsibility across business development, marketing, new product planning, finance, and regulatory affairs at Fate Therapeutics, Halozyme Therapeutics, Neurocrine Biosciences and Transkaryotic Therapeutics ("TKT;" now the Human Genetic Therapies division within Takeda/Shire) and was a life sciences consultant at L.E.K. Consulting.
Zach holds B.S. and M.S. degrees in biology, with a concentration in neuroscience, from Stanford University and an MBA from Harvard Business School.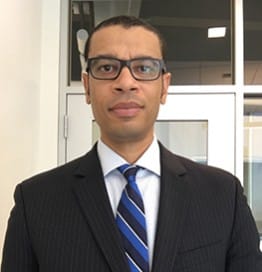 Jerel Banks, M.D., PhD.
Jerel A. Banks, M.D., PhD. is the founder and general partner of a private, family office-backed, healthcare-focused investment fund. Prior to founding the fund, Dr. Banks served as vice president, portfolio manager for the Franklin Biotechnology Discovery Fund at Franklin Templeton Investments. Previously, he worked as a senior equity research analyst covering the biotechnology sector at Sectoral Asset Management Inc. and Apothecary Capital. Dr. Banks began his investment career as an equity research associate on the healthcare investment team at Capital Research and Management, the investment manager for the American Funds family of mutual funds. Dr. Banks earned an M.D. from the Brown University School of Medicine, a PhD. in Organic Chemistry from Brown University, and he holds an A.B. in Chemistry from Princeton University.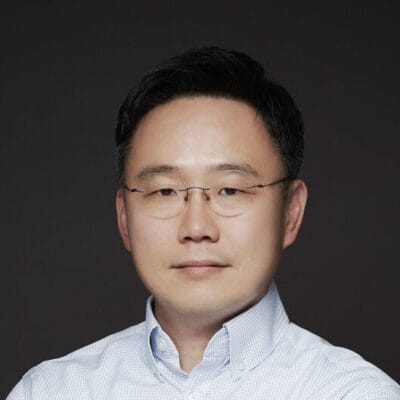 Steve Moon, PhD.
Steve Moon, PhD is a Partner of Premier Partners and Head of the Bio Division. Prior to joining Premier Partners, Dr. Moon worked as a researcher at Samsung Advanced Institute of Technology and invested in life-science and IT startups at Hyundai Venture Investment. He received a BS in Fiber and Polymer Science of College of Engineering from Seoul National University, an MS in Electrical Engineering and a PhD in Macromolecular Science and Engineering from University of Michigan, and an MBA from University of Cambridge.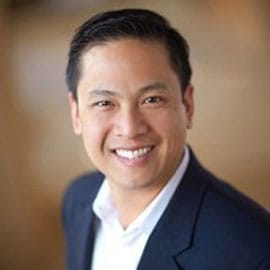 Tien Lee, M.D.
Dr. Lee has 20 years of experience as a biotechnology innovator and executive who has been integrally involved with the founding or advancement of several biopharmaceutical companies. Since 2017, Dr Lee has been the founder/CEO of Aardvark Therapeutics, Inc. Prior to this, Dr. Lee joined Nantkwest in 2014 and served as its Chief Strategy Officer until March, 2017. His experience includes therapeutics for immunology, cardiovascular, oncology, neurology, and infectious disease indications. Dr. Lee is also an inventor or co-inventor of multiple biomedical and biotechnology innovations, licensed or assigned to several companies for development including Nantkwest, Simcere Pharmaceutical Group, Cellics Therapeutics, and Aardvark Therapeutics. Dr. Lee earned his M.D. degree from UC San Diego and his B.A. degree from UC Berkeley in Molecular Biology where he was also a Regents and Alumni Scholar. Dr. Lee received post-graduate training in Internal Medicine through UC Los Angeles and Physical Medicine and Rehabilitation at UC Irvine.